Learn
Learn the instrument and style of your choice! Study 1:1 with a professional teaching artist to achieve your musical goals.
Grow with your peers! Choose from our rotating schedule of workshops and classes.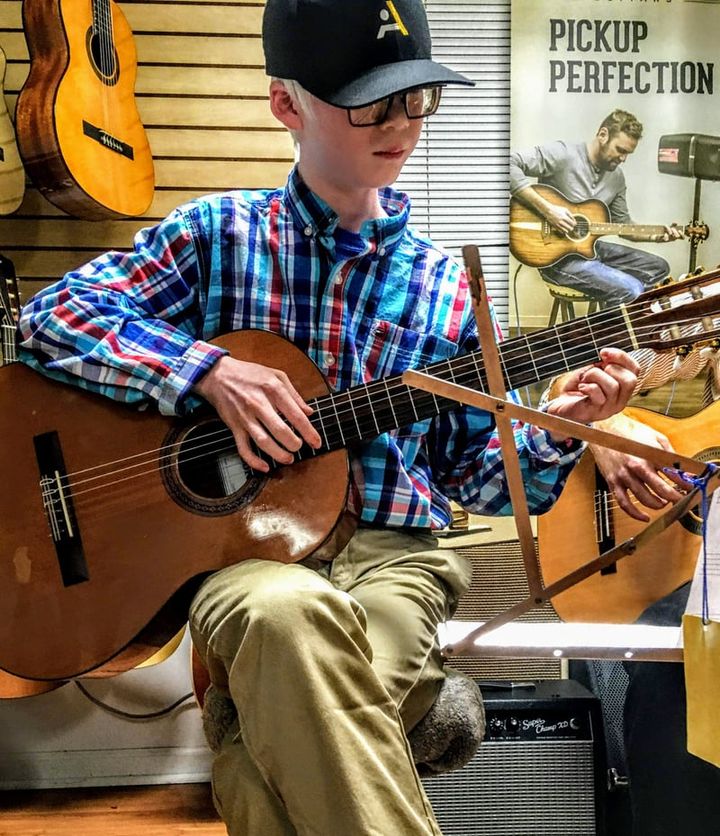 Play
Participate in a variety of recurring jams and open mics for students and the community.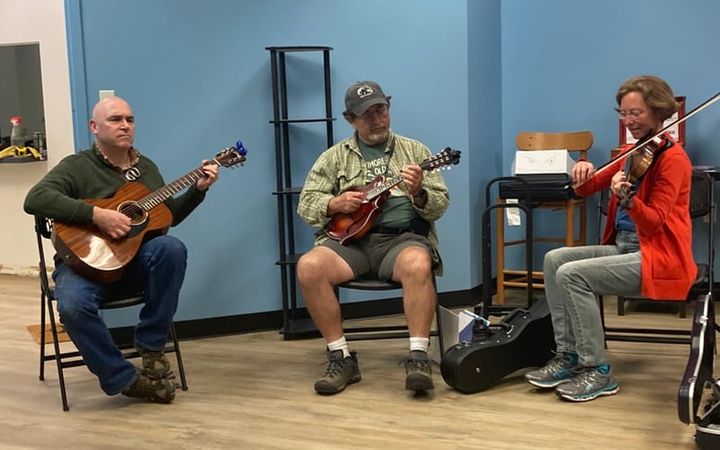 Testimonials
"My son started taking lessons late last fall at the School of Musical Traditions. The gang there made us feel welcome, inviting us to local events where they would be playing and giving great advice about appropriate music books. I'm of the generation where music classes started with repetitive exercises. Eventually you went on to play awful, old songs. It has surprised and impressed us enormously to see our son learn how to play actual songs of his choosing in a short span of time."
-- Carla L.
"Luke is really incredible with young children. Luke did absolutely everything and more I could have hoped with my young kids. He started with something they were interested in, used play and games to make the lesson fun and engaging, and even incorporated my child's beloved stuffie into the lesson. He was playful and engaging while still keeping the objective of learning an instrument in mind. And magically in 30 minutes my kids were able to play a recognizable piece of music. It was great for them and for practicing at home. I'll be sure to recommend Luke to other parents I know."
-- Amanda L.
"It has been one year since lessons went virtual, and I must say my stay-at-home guitar lessons and practice sessions have helped me to stay positive and safe during this socially restricted time. So thank you -- we have now become an expert Zoom student-and-teacher pair!"
-- Hiroko L.
"Highly recommend School of Musical Traditions. Our son has been taking guitar lessons for over 6 months now. Communication has been very good. Our son enjoys the lessons and his teacher is very knowledgeable. Staff are professional and courteous. Great place for lessons for people of all ages."
-- Michal P.