Bryan McDowell
---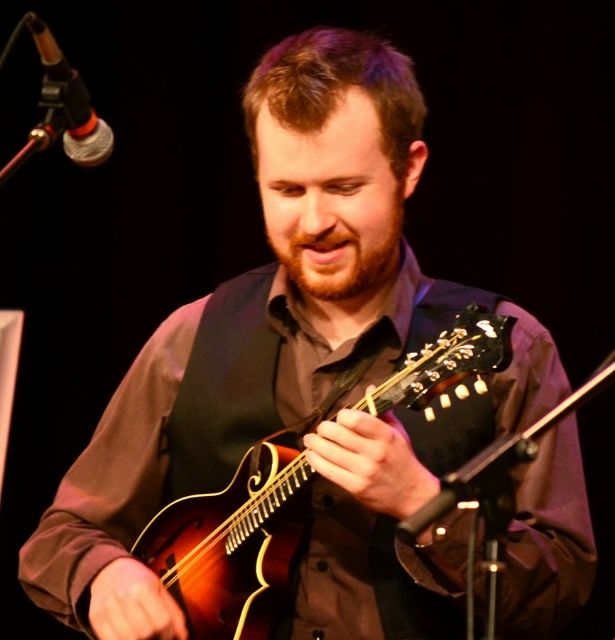 In the last decade, Bryan McDowell has logged a million miles and thousands of hours of playing time as a sideman for bluegrass and acoustic acts. He has worked on award-winning projects with top artists, adding fiddle, guitar, mandolin, banjo, and often vocals to these albums.

He carries this vibrant experience into his work as a teacher of these stringed instruments. It's such a great value to be able to answer what questions people have about the professional touring life! From the rank basics to traditional tunes, to timing and tone, technique and theory, Bryan can show you what you need to make your journey easier.

Bryan's goal as a teacher is to meet students where they are and guide them to a high level of enjoyment and understanding of the music they play. He shows students new skills through tunes and songs, adding new variations to exercise ability and stretch the imagination.
Instruments:
Fiddle
Guitar
Mandolin
Banjo