Henry Meade
---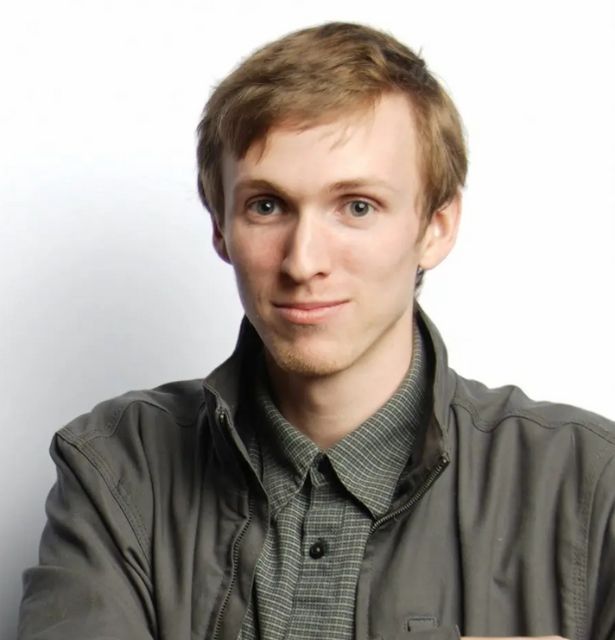 Pianist Henry Meade performs and writes music in the jazz and jazz-fusion idioms. He has performed in various local music venues including Pearl Street Warehouse, Milkboy Arthouse, and The Pocket. Henry plays piano and writes music for the jazz-fusion band Austin Loman Group. He is from and currently resides in DC.

Henry teaches a variety of musical styles, including pop/contemporary, jazz, and classical. Whatever type of music his students wish to pursue, Henry provides instruction in techniques and music theory needed, and guidance for anyone who wishes to write compositions of their own. He teaches both by-ear and music-reading, depending on the goals of the student.

Henry teaches piano and guitar to students ages six and older.
Styles:
Pop/Contemporary
Jazz
Classical